Membership At

Heritage Acres
All men, women and their families are welcome to become members and join the Heritage Acres group.
Being a member at Heritage Acres means wanting to use, or practice your skills for the benefit of our society. Members work together on a variety of different projects around the site.
The benefits of joining include:
Developing new friendships and associations

Experiencing opportunities to feel appreciated and valued for your skills and abilities

Enjoying the chance to get out in nature

Having the opportunity to learn from other skilled workers

Having opportunities to share your particular skills and abilities

Creating a chance to work on simple projects with a defined begging and end.

Having opportunities to work on our non profit board and/or working committees;

Providing a Heritage site to bring your family and friends for fun, interest and relaxation. All at no cost.

Experiencing a nature environment in which you can decompress relax and regenerate your "batteries"

Knowing you have contributed to maintaining a part of our local heritage for the community to experience in years to come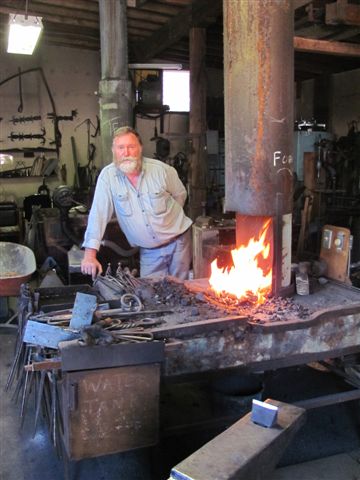 If you have interests in;
Woodworking

Machining

Blacksmithing/ Foundry Work

Event Planing

Landscaping

Gardening

Painting

Office Work
Heritage Acres is the place to be
For more information. Contact us at anytime.
shas@shas.ca             250-652-5522